Tuscan Market:  67 Main St., Salem, NH
Tuscan Brands operates Artisan Italian Restaurants and Markets, led by owner, Joe Faro.
2012
Contractor Jim Doherty built out this beautiful retail market and cafe.
24″ Deep Wine Cabinets are on the side walls to display wine for sale.
A Single Deep (13.5″) Deluxe Arch with a light is the focal point on the back wall and is flanked by retail wine racking on both sides.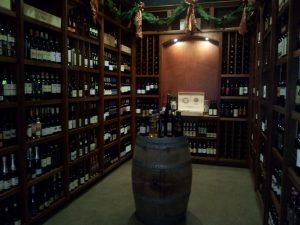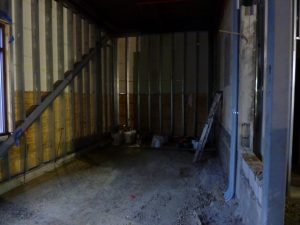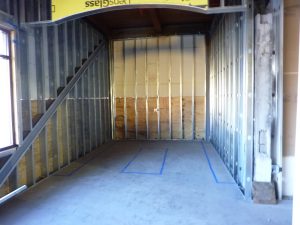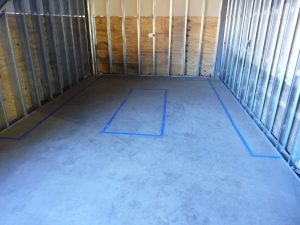 Wine Racks were preliminarily taped off on the floor, however we changed the side cabinets to double deep (24″ vs 13″) and the center table to be less wide.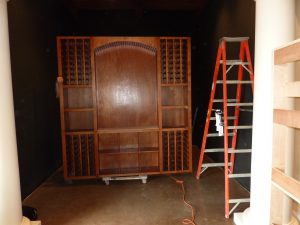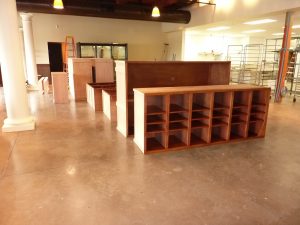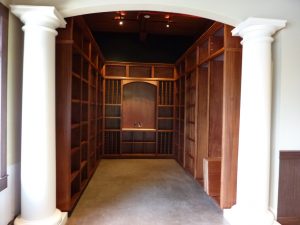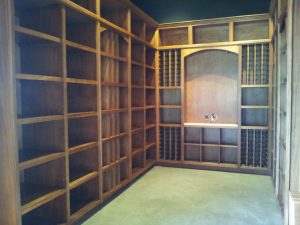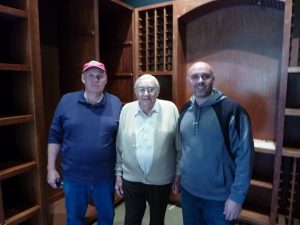 3 Generations of Quartarone carpenters….with my dad, Russ and my grandfather, who's also named Joe.
Are you renovating or starting a new wine shop, market, café or restaurant and need advice for your wine storage?
Call me Toll Free:  978-204-3663