There are 2 types of wine cellar cooling systems that can be used to actively regulate the temperature and humidity in your wine room.  They are, Self Contained cooling systems or Split cooling units.
OR Search our coolers by BRAND:
Self Contained wine coolers have the condenser AND the evaporator in the same machine, connected by very short refrigeration pipes and electrical lines.   These machines can service a small wine cellar or a very large one and the more basic units are traditionally located through the wall.
Over the last 10 years, it has become a popular choice to mount the more robust self contained systems outside of the cellar and use ducts with wall or ceiling vents so it's not visible in the room.  Rarely are they placed inside the cellar, however it is possible and sometimes they will be installed through-the-wall.  These powerful all-in-one wine coolers have large fans to move air to and from the unit and throughout the cellar with ductwork up to about 25′.  In special cases,  longer ducts can be used.
There is detailed information on the Self Contained page to help you determine if this is the right type of unit for your wine room.
Split systems separate the condenser and the evaporator, meaning there are 2 separate machines that are connected by refrigeration pipes and electrical lines.  Ductless Split Evaporators are located in the wine cellar and blow cold air directly into the room.  Ducted Evaporators are usually mounted outside the cellar.  The supply air and return air are moved through ductwork using this type of wine cellar cooling system.
Call 978-204-3663 to discuss your specific needs.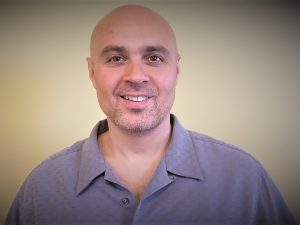 .